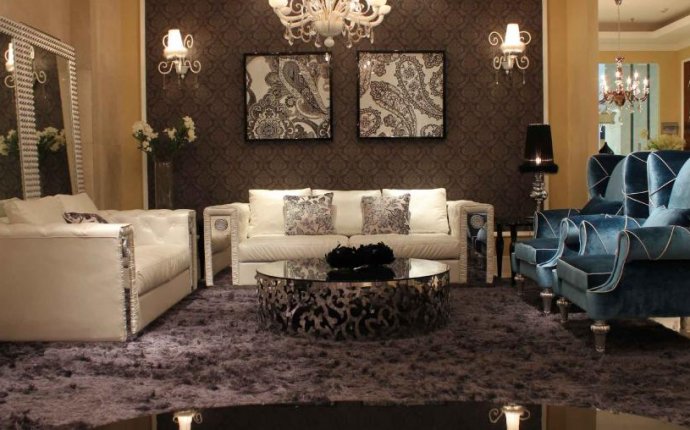 Antique Chinese Furniture UK
Furniture & home decor from Asia. Modern and traditional styles.
We are a specialist UK retailer featuring authentic modern and traditional wooden furniture, furnishings & art from around the world. Buy quality European, Asian, Oriental, antique style Chinese and Indian furniture; hand built from solid oak, ash, sheesham, elm and mahogany from ethical suppliers using sustainable materials. We feature modern contemporary furniture because, apart from the fact that most of it is now made in Asia, we know that modern contemporary design & Art Deco has some of it's roots in Asia.
Asia Dragon is an Oriental department store, so apart from home decor we also have a fabulous range of Thai style fashion accessories, Kimono robes plus music, video and Asian entertainment. Trading for 12 years, we still take great care to ensure that your personal details are kept safe and we comply strictly with all regulations. We only use world class companies to process payment for your purchase.
UK STOCK - FAST DELIVERY
Almost everything you see on our website is held in stock, in the UK, for quick delivery by specialist carriers.
WE DELIVER TO THE EU, USA, MIDDLE EAST & OTHER COUNTRIES
From our UK stock we also deliver to the European Union, United States, Middle East and many other countries. For essential information - Our European customers please see our EU Delivery Page. For other customers please see our Delivery Page.
Are you looking for something special or unique? If so we can help! We have a base in Asia and can help you find what you want.
Featured Collections - We have much more inside!
All of our modern contemporary wood furniture collections are hand built from quality timbers which have been obtained from sustainable and managed plantations. Selected hardwoods include solid oak, walnut, sheesham, elm, acacia and mango. Our collections include quality home furniture for all rooms in your home; lounge, living room, dining room, bedroom and home office. This furniture department contains sixteen amazing furniture collections from around the world.
Our modern retro industrial furniture & home furninshing collections are hand made from up-cycled timbers and scrap metals. Curious & unique these home decor pieces and friedly to our environment. Our industrial collections are perfect for any room in your home. Here is a selection of these unique pieces, there is much more inside!
We have an amazing and eclectic collection of Asian and Chinese vases, boxes, fans, dolls, clocks, ornaments and table lamps. Plus futon sofa beds and Thai silk cushions. Our Oriental art and calligraphy departments feature Buddhist contemporary Thai art, Chinese calligraphy and ancient style Chinese scrolls. There is a nice selection of canvas photo prints depicting photography and illustrations of Asian lifestyle. Our Chinese dining section features tea sets, chopsticks and bowls.
Source: www.asiadragon.co.uk