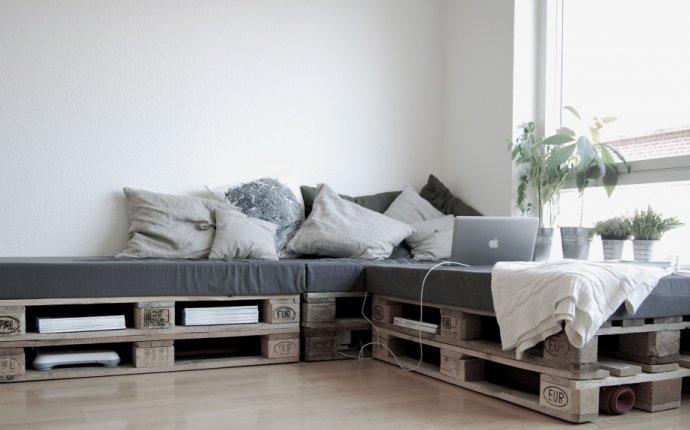 Antique Scandinavian Furniture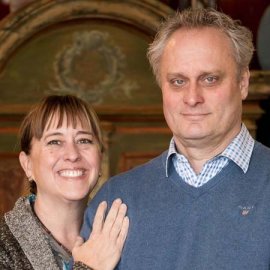 Henrik and Mary Follin own and manage Scandinavian Antiques and more. Henrik was born in Sweden and raised in Denmark where his family still lives. He began the business as an antique wholesaler in Denmark 30 years ago, with business in Sweden, Germany, Russia, Italy, France and Romania.
Thirty years of hands-on experience gives him innate knowledge and understanding of the antiques we buy and sell. Henrik moved the company to the U.S. in 1994. Over the past 20 years we have become one of the largest European antique dealers in the West, and the largest importer of Scandinavian antiques in the country.
The exceptional quality of our antiques is credit to our 2, 000 sq ft workshop where skilled craftsmen ensure each piece is tenderly restored before leaving the premises. The purpose of restoring this aged furniture is to preserve its inherent value, original integrity and beauty. Our wish is that you purchase an antique that will add both beauty and function to your home, which you will use and enjoy every day.
Source: scanantiques.com