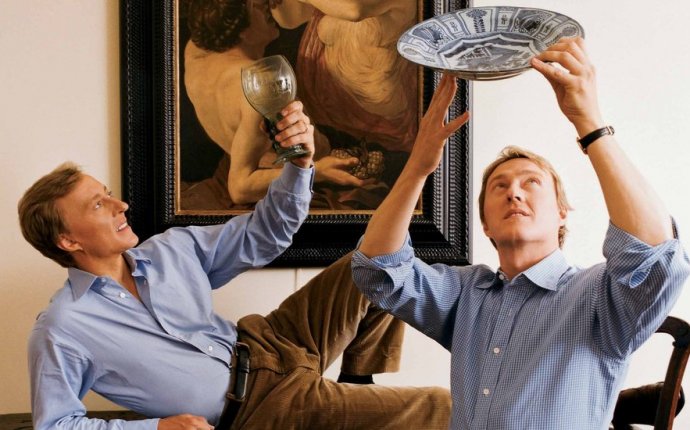 Antiques Roadshow Furniture Experts
Leigh Keno is president of Keno Auctions, a full-service auction house based in Manhattan that sells fine furniture, paintings, folk art, decorative arts, and jewelry.
Mr. Keno's lifelong immersion in the world of art and antiques has made him one of the foremost experts in the field. He holds a bachelor's degree in the history of art from Hamilton College, was a graduate fellow at Historic Deerfield and a visiting scholar at Winterthur Museum. Between 1979 and 1984, he worked as the director of the American Furniture department at Doyle Galleries. In 1984, he took dual positions as vice president of appraisals and as a specialist in the American Furniture department at Christie's. In 1986 he formed Leigh Keno American Antiques, where he handled an astounding variety of American furniture, folk art, and paintings including several masterpieces setting world-record prices at auction. He is proud to have helped build some of the best private and institutional collections of Americana in the world. He continued to operate Leigh Keno American Antiques until the founding of Keno Auctions in 2009.
Mr. Keno has written extensive articles on American furniture and decorative arts, lectures throughout the country, and is currently an editor-at-large for Traditional Home Magazine. In 2000, he and his twin brother, Leslie, authored Hidden Treasures: Searching for Masterpieces of American Furniture, which recounts some of their most memorable furniture discoveries. In 2005, the President awarded Mr. Keno with the National Humanities Medal.
Source: www.pbs.org