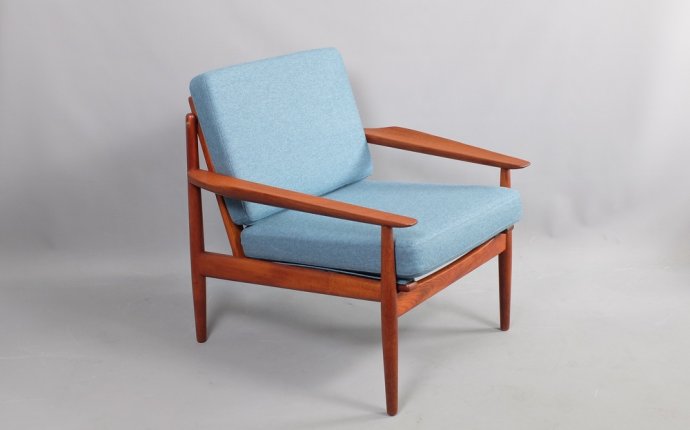 Danish Vintage Furniture London
We specialise in Mid Century 50s 60s 70s vintage retro furniture and accessories as well as modern and contemporary design pieces. We also have a good selection of Danish accessories and lamps and try our best to keep our prices affordable.
We are open by appointment every day of the week as well as weekends both during daytime and evening as well so just call or email when you want to come along and we will try our best to accommodate!
We get new stuff weekly so to keep up-to-date with our stuff please feel free to have a look at our web-site regularly and subscribe to our mailing list.
Why buy new modern soul-less cheap flat-pack furniture when you can own something sturdy and solid for a fraction of the price with real history and character that most likely will not decrease but only increase in value with time! Go green and invest in vintage buys that not only allow you to do your part for the environment but add a unique aspect to your home interior!
If you're looking for something in particular please let us know as we may just have it!
We cater to most needs and uses and have sold to clubs, bars, theatres and more, as well as private use of course.
Can deliver nationwide just ask for a quote otherwise collection from our warehouse in Hackney, East London welcome too!
Source: www.retrozebrafurniture.com