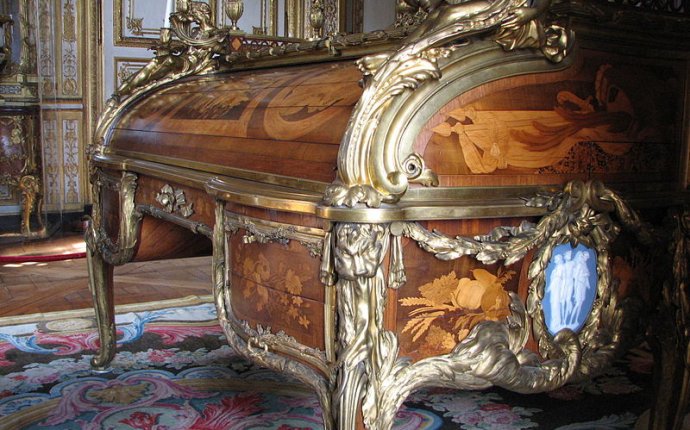 Historical Furniture
The Town of Mebane and the White Furniture Company grew up together. Founded by David and William White in 1881, the company employed 500 workers at its peak. The closing of the company in 1993 left 203 workers unemployed. For years the town and the plant were synonymous, but international trade agreements and unwillingness to compromise quality led to the company's demise.
A N.C. Highway Historical Marker will be dedicated to honor White Furniture Company Thursday, Dec. 8, 10 a.m., at the Lofts at White Furniture, 201 E. Center St., Mebane. N.C. Department of Natural and Cultural Resources Secretary Susan Kluttz and Mayor Glendel Stephenson are among program participants.
"White Furniture Company helps to tell the North Carolina story, " said N.C. Department of Natural and Cultural Secretary Susan Kluttz. "It's the perfect example of how Historic Tax Credits help tell the story of our state's history. This historic mill was transformed into the Lofts at White Furniture, giving vibrancy to Mebane's downtown, bringing jobs, sparking economic development and keeping the history of Mebane alive for new generations. I am thankful for Governor Pat McCrory's efforts to reinstate this important historic preservation tool."
The plant was closed in 1993 and was vacant until bought and rehabilitated in 2015. The current owners created 153 market-rate apartments spurred by the use of federal and state historic tax credits with a private investment rehabilitation cost of $22.5 million.
The White Furniture Company credo was "quality craftsmanship and sound management, " and it became known as a high end company. In 1906 the federal government contracted with White to send 58 boxcars of furniture to the canal zone at Panama, and the company later furnished much of the new Grove Park Inn. The White Furniture Company became a supplier of hotel room furnishings. White was the first North Carolina company to use lacquer, furnished by Du Pont.
A sawdust explosion Dec. 21, 1923, burned the entire factory to the ground. DuPont helped finance the reconstruction, accomplished in seven months. Workers were loyal to the company, resisted unionization, and got their old jobs back. During World War II operation shifted to 80% production of defense needs.
By mid-century White Furniture produced primarily bedroom and dining room furniture and competed with the state's best known furniture manufacturers. Near the end of their production, a dining room set could cost about $20, 000. Sale to Hickory Manufacturing Company in 1986 foreshadowed the end of the company. Hickory produced cheaper products. A late effort at an employee buyout failed.
For additional information on the dedication program, please call Traci Davenport at the Mebane Historical Museum at (919) 563-5054. For information on the N.C. Highway Historical Marker Program, please call (919) 807-7290. The N.C. Highway Historical Marker Program is a collaboration between the N.C. Departments of Natural and Cultural Resources and Transportation.
Source: www.ncdcr.gov