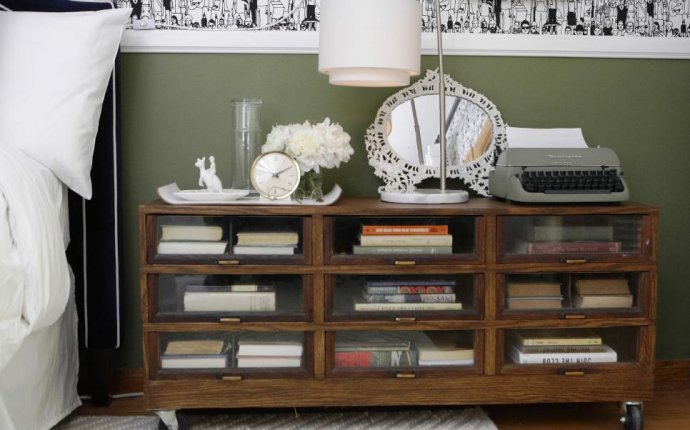 Repurposing Antique Furniture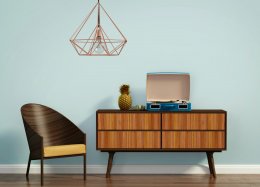 When it comes to furnishing your home, you don't have to visit a pricey furniture store. You may find that the perfect pieces come at very affordable rates and just require a little elbow grease. When you give vintage furniture a new makeover, you can choose the exact colors and finishes that you want, and you're sure to be thrilled with the results. Here are a few things you should know before you tackle your first project.
Look Past the Current Shade to Examine the Condition
If you're looking at a little tea cart and can't get past the hideous wood tone, remind yourself that the color is easily changed. Try to see it as it could be with brilliant blue paint and some coordinating patterns on the trays. What you should pay close attention to is the condition. Areas of rotted wood can be with wood filler if you're going to paint the finished piece, but splits can be harder to deal with. If the item seems a little shaky right now, take a closer look to see if it can be tightened up to make it functional again.
If the item feels like it's going to fall apart, then ask yourself if the damaged areas can be removed and still leave a functional section behind. For instance, a solid chair top with broken legs can be transformed into a cool porch swing. There's plenty of vintage furniture available at thrift stores, so you should always be willing to walk away from pieces that just feel too rickety.
Get Creative with How Furniture and Fixtures are Used
It's not just about refinishing furniture, either. Sometimes, the most interesting pieces actually as something completely different. Here are a few ideas to help inspire you.
• Use a large door as a headboard.
• Turn an old dresser into a fun toy bin for the kids, or put it in the foyer for hats and gloves.
• Make the antique bookcase or secretary's desk a fun bar.
• Stack up suitcases to make your own nightstand or end table.
• A vintage dresser can become a stunning kitchen island or bathroom vanity.
Be Brave with Structural Changes
A dresser with broken drawers can still be handy as a little bench or even deep shelves. Replace the drawers with wicker or canvas bins for more functional storage. If you have a raised panel door with a broken or loose center panel, consider replacing it with frosted glass or even fabric. Bedframes can be cut short and lovely benches, provided you're willing to break out the power tools and do some cutting. The great thing about vintage and repurposed furniture is that you probably got it for a great price, or it's something that was collecting dust in your house, so you really don't have anything to lose by experimenting.
Always Be on the Lookout
You never where you'll find your next vintage piece, so keep a close eye on several different sources. This includes yard sales, local thrift stores and online resale sites. Ideally, the furniture you find should be gently used so that it's still sturdy and in good, usable condition. Remember that the scratches and worn finish don't matter when you're sanding it down for a fresh coat of paint.
Remember the Small Things
You may be focusing on big furnishings for your refinishing projects, but you can let your imagination run wild by looking at the small things, as well. Take a picture frame that you love and turn it into a jewelry display center. If you're a gardening enthusiast, you can use the broken tops of clay pots to mark your spices in the garden, turn vintage milk crates into new homes for potted plants, and transform an old shutter into a cool mail center.
Look for Ideas Everywhere
Inspiration can come from the most unexpected places. You can find ideas online, through your favorite cable channels, and even by talking to friends. Keep your mind open and look for ideas when you're in stores or just driving around town. When you see something that you like, remember that you can put your own twist on it by getting a little creative. This goes for repurposing as well as refinishing different furnishings. Repurposing furniture is a great way to save money, and you'll find that that best ideas are actually free.
Create Your Work Space
One challenge of repurposing furniture is finding an appropriate work space. You're going to need special tools, including scrapers, sanders, and paintbrushes. You don't want to waste money by buying new ones every time you have another project. Set aside a corner in the garage and get your tools in order, including your paint strippers, varnishes, and sanding blocks. That way, when a project comes your way, you'll be in great shape to start working on it immediately.
Remember to while you're working. Ear plugs are a necessity when cutting wood, and you should wear safety goggles when cutting, sanding or drilling. Close fitting work gloves will allow you to avoid splinters, blisters and all types of scrapes. When you're done with the power tools, be sure to disconnect and secure them so that any children in your home won't be tempted.
Source: www.redfin.com